ABOUT JAY, CEO & FOUNDER OF FRESHZEAL
Jay founded Fresh Zeal with the vision of using his more than 10 years experience in tech to bring his friends beautiful websites and create a consistent flow of users to their sites through the use of SEO.
Jay continues to use his passion to make a mark in the digital world expanding his client base, his portfolio and his team to bring to life a brand, event or persons website to life.
HERE ARE THE SERVICES WE HAVE TO OFFER
Website Design
We create beautifully designed websites to showcase what you're selling. With an extensive portfolio including ecommerce business, brands, portfolios, bloggers and even event sites – we have you sorted at an affordable rate.
Graphic Design
We have created a variety of logos generating from simple designs to those that are complex and detailed. We also offer poster design, business card design and more!
SEO
A speciality here at Fresh Zeal, we offer SEO audits and ongoing packages to ensure you're optomising your site to gain the best possible results.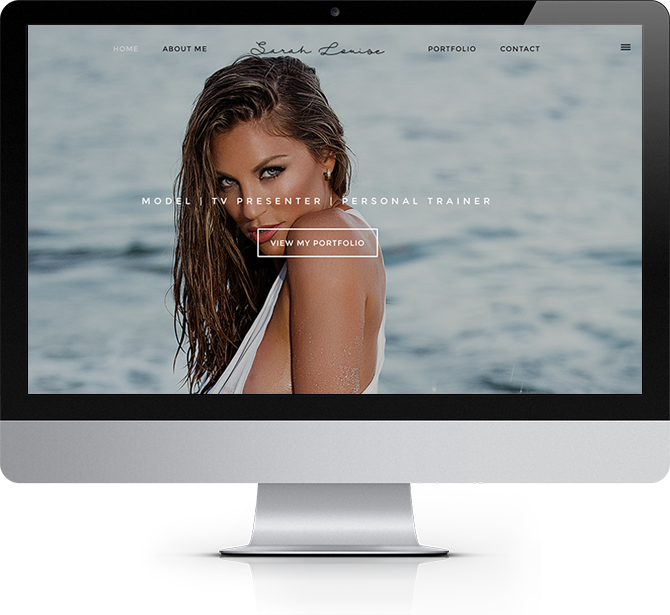 FOR ANY QUESTIONS, ENQURIES OR TO ARRANGE A TIME TO DISCUSS YOUR PROJECT
EMAIL US AT
sales@freshzeal.com
CALL US AT
+64 27 5555 895 or 09 889 8856